Medical Assistance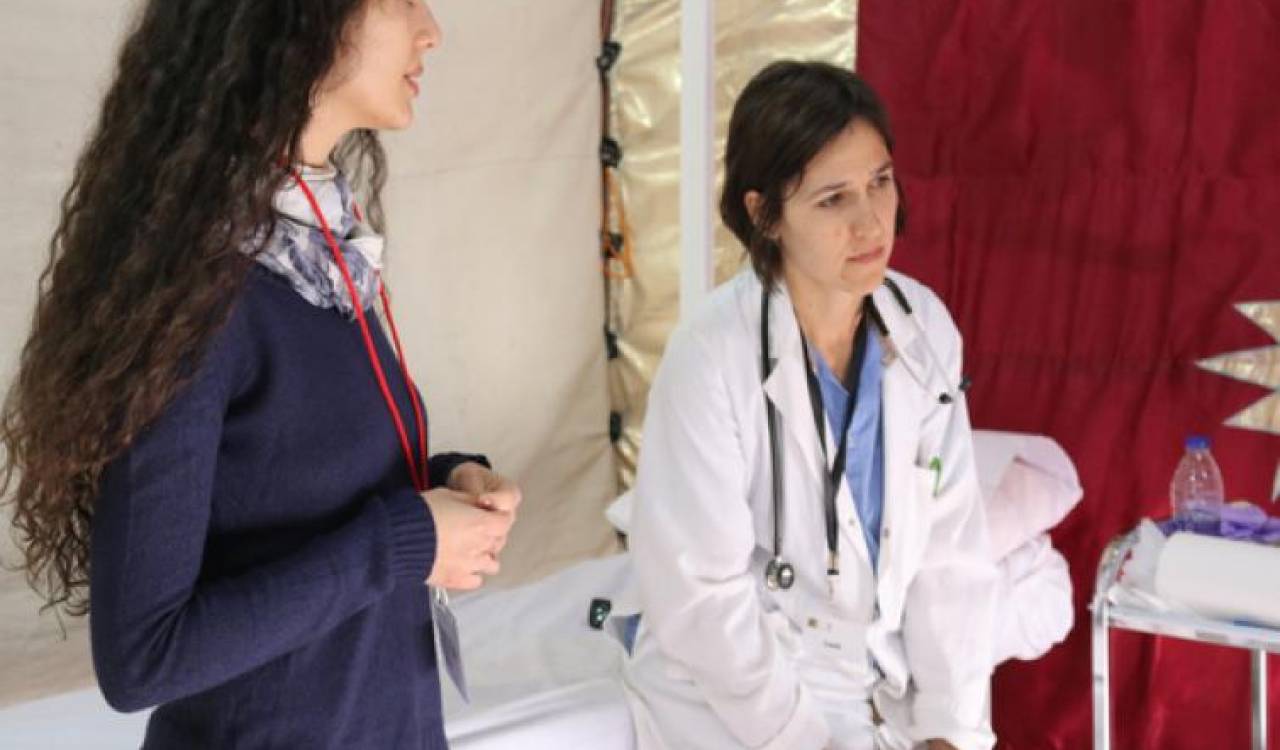 Our team is privileged to partner with an outstanding team of professionals in an annual medical outreach, where we serve Syrian refugee families, as well as needy Jordanian families.
Our team includes medical doctors, physicians, assistants, nurses, a dentist, a dietitian, a psychologist, a hair stylist, and other volunteers.
Through this campaign, we are able to provide a practical demonstration of the love and compassion of God to men, women, and children.
Services provided include basic medical, dental, and dietary consultations and treatments, prescription medicines, psychological counseling, reading glasses, haircuts for women and children, and a variety of enjoyable activities for children throughout each day.