News
The first Youth Conference - Good Citizenship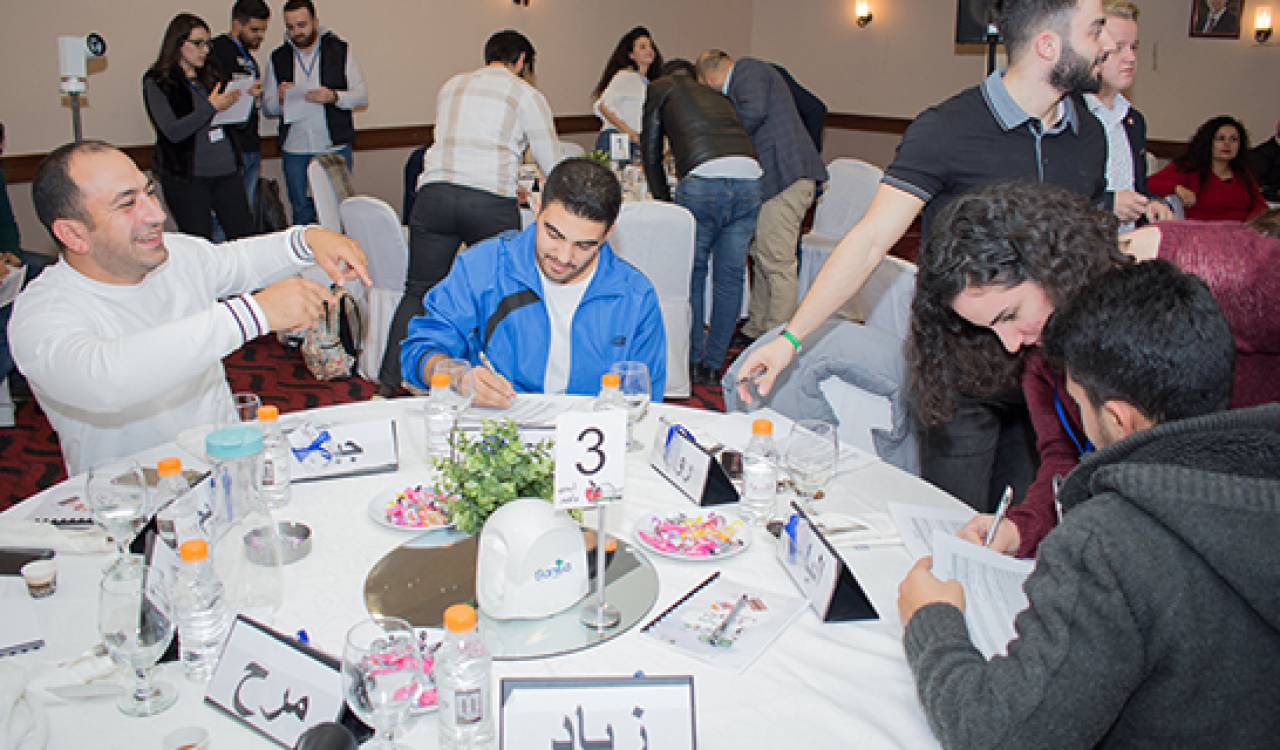 The First Youth Conference - Good Citizenship
With an intention of provoking the younger generation to be good citizens, ACCTS first youth conference titled "The Youth & Good Citizenship", was held over three days this November.
15-17November 2018
Amman, Jordan (ACCTS/AWT) – Sixty young males and females 19- to 30-year-olds. came from several cities in Jordan to attend one of a kind program that encouraged the youth to be responsible, respectful and submit to those in positions of authority.
Board members, in addition to friends and partners, honored us by attending the opening ceremony. The conference addressed some vital, untackled topics that are of great importance and relevance to the younger generation in such a time as this. Workshops debated on youth responsibility towards their country. They learned the difference between theocracy and secularism and the nature of the Christian discourse.
The participants besides building a general framework on how to think, and not what to think, were able to give some practical steps related to the current issues. They were encouraged to be effective, change agents who avoid negativity and know their role towards the issues of their country.
A great panel discussion took place on the second day of the conference where youth had the chance to listen to experts in the field, share their concerns and raise their questions. Those who participated on the panel: ACCTS General Manager, Dr. Nabeeh Abbassi; Consultant and Corporate Trainer, Dr. Emil Abujaber; and Former minister Asma Khader, a lawyer, and human rights activist.
One young lady shared her heart said, "It has been a bold move forward. I was so impressed by the practical, rich content and the realistic presentation of the topics. I learned that I have a continuous decision to make in order to live as a good, effective citizen. Despite being a senior student with a legal background, I still didn't have the chance to gain such richness of experience. Now, we have a subject with a database to share in our youth meetings. As youth, we are enthusiastic, yet we need to see the older generation energized to push us forward. I appreciate all the labor of efforts, time and prayers poured into the conference, it was worth it!"