News
Introspection is Key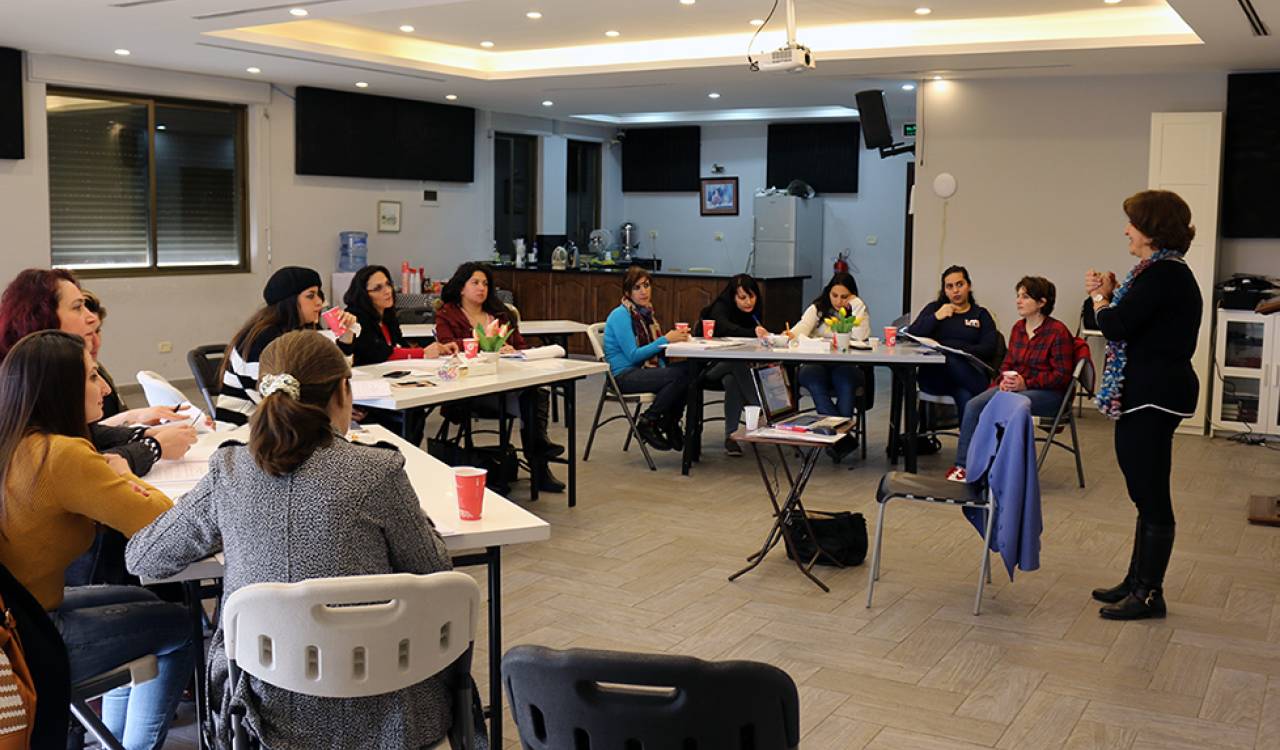 Introspection is Key

ACCTS held sessions for women as part of the Nouara program with the aim to bring them on a journey of introspection.
9th of Feb. 2019
Amman, Jordan (ACCTS, AWT)- ACCTS conducted two sessions which form part of the Nouara program and gathered thirteen women aged between mid-thirties to early forties to discuss about topics; such as the effects of one's upbringing, the importance of expressing emotions, balance in an individual's roles in life, influence and integrity.
The participants were engaged and reported to have benefited greatly from the sessions. Visit impact to read about the testimonies.
This is only the beginning of this series, we are looking forward to more impacted and changed lives.